Our Rescues

Murphy Kennel believes in the support of local rescue operations and occasionally takes in rescues ourselves, and not just Corgis, we will help any breed in need. Here are some examples of dogs that we have either placed or taken into our home permanently.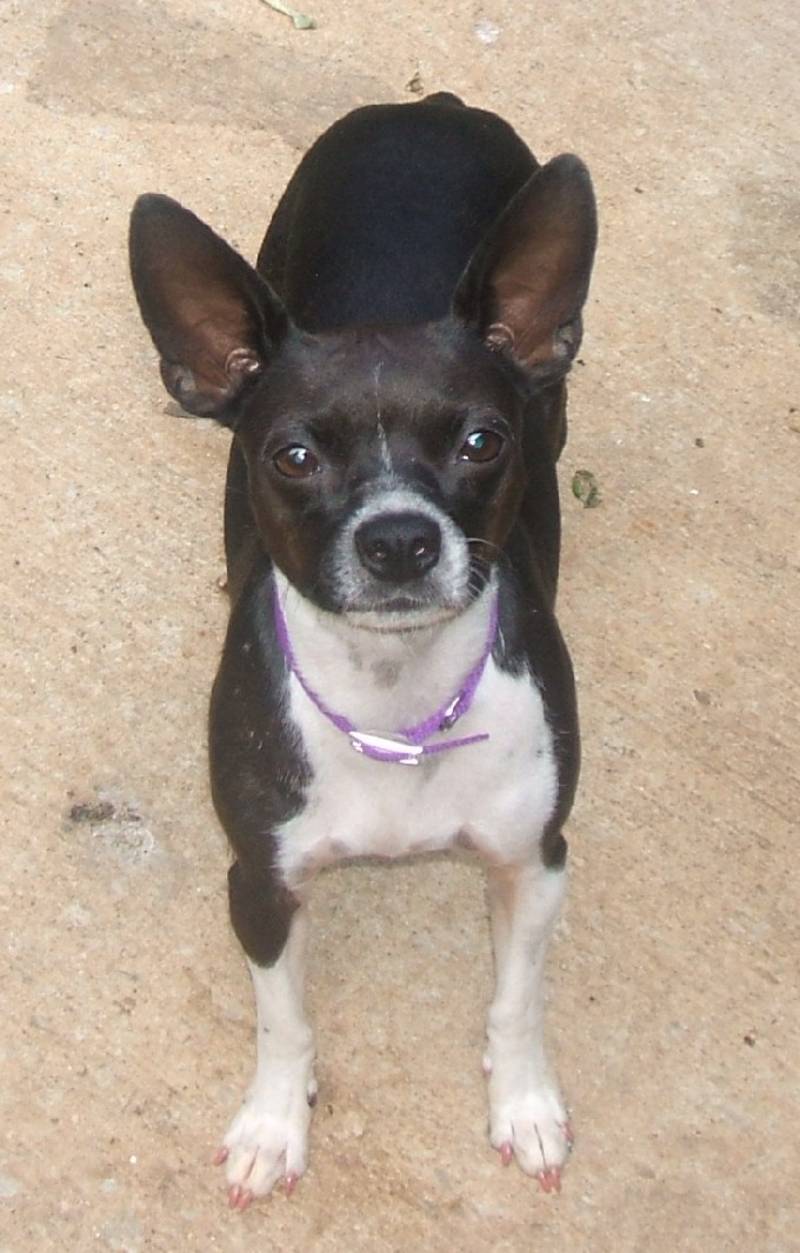 Lil' Biten a sweet Boston Terrier rescue, that someone moved off and left.
Buttons, a pomerainian and Rat Terrrier cross, she is a permanent member of the family and my daughter, Alana, is teaching her agility.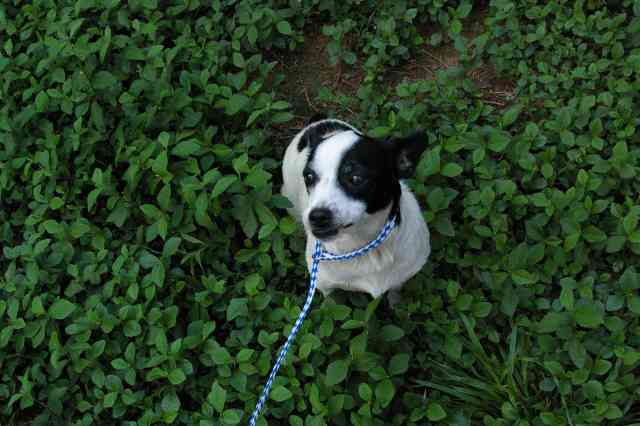 Angel is a mixed breed that was put out on the road while expecting puppies, the puppies didn't survive when born but Angel went on to be adopted by a loving family.