Corgis Gone Before Us

A place to honor and share some of the great Corgis that have passed on too soon. If you would like to see your friend here, send me a picture and a write up and I will include them.
"Dedicated to the loving memory of Sarah's dear Corgi "Sir Waffles"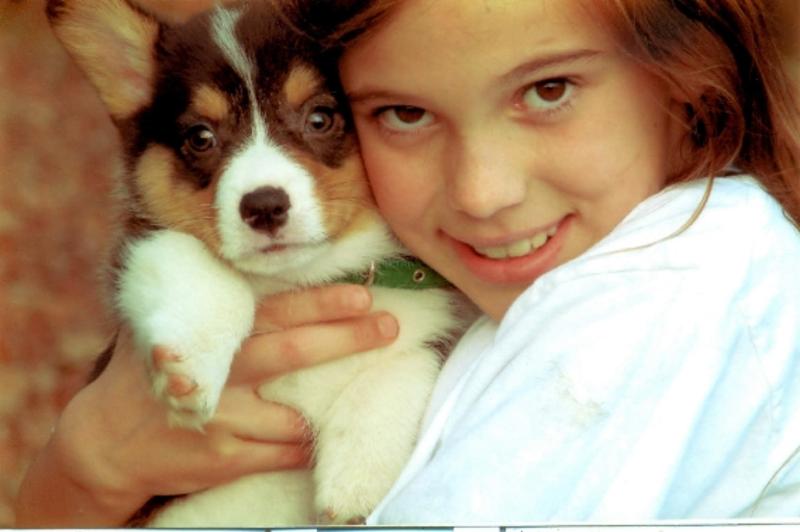 Sir Waffles and Sarah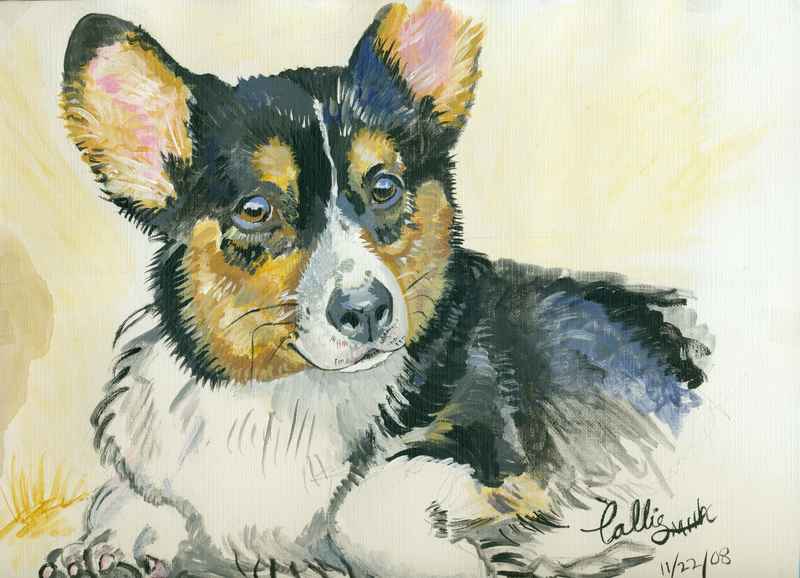 Painting of Sir Waffles lovingly created byCallie Smith and used with her permission.
God made you to bring happiness and your litte smile and sweet, playful spirit brought joy to all who met you. We love you and will never forget you dear friend, Your were a part of our family and we miss you so much.
Love, The Thornes and The Smiths