Dams

The champions are shown in red in the pedigrees.
Mambo and Pretty Woman are full sisters with big bones and excellent conformation, they commonly have show quaility puppies, they have a lot of show champions in their background.
Ginger is nearing retirement but she holds a place in our hearts, she is a good mother and protective watchdog. Corky came out of a real working herder environment, she is very active and athletic, she has some daughters doing agility now.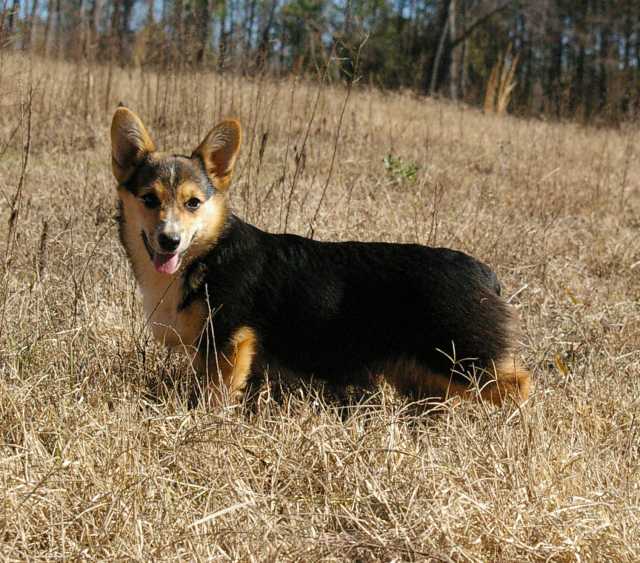 TracyPedigree
Tracy is a little smaller than the average female, but she has a big heart and excellent puppies.